You are made in God's image. No one and nothing can limit you! Only you can limit yourself.
Dan's Daily Insight:
A chapter a day keeps the devil away! - Read your Bible Daily.
Study Guide
Super charge your faith with this quick study guide.
Order now in our Pro Shop.
Same Day shipping.
Donate

We can't do all God has called us to without you! Please prayerfully consider partnering with us. Click the donate button and help us reach the world for Jesus!
Current Project
Dan is just finishing up layout and editing of his latest book. It should be available in time for Christmas.
It's a great read designed to help overcome doubt and find your God given purpose!
Itinerary
~ Live speaking engagements are
currently postponed. Please pray with us for God's wisdom as a Kenya ministry trip is in it's planning stages for 2021/22.
-
School Of Faith with Daniel & Suzann Fox HOME
Your training and Resource Hub for Believers With A Zeal For God!
Please like us on Facebook
One Word From God Can Change Your Life Forever!
 
School Of Faith

with Daniel & Suzann Fox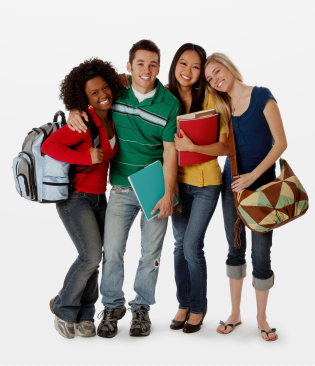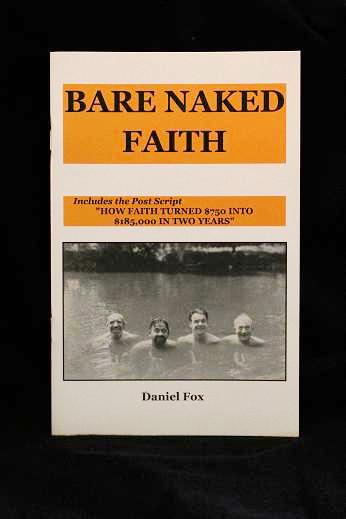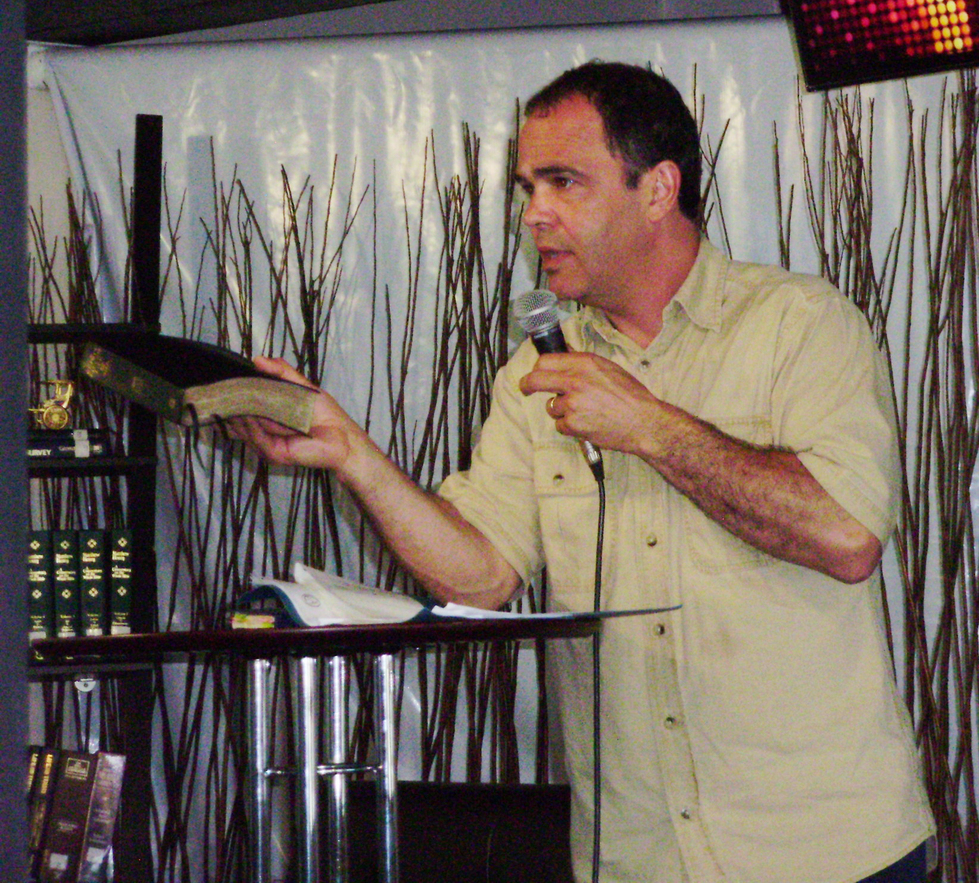 Looking for TV notes and study outlines? Click on the button 'Course Catalog' and you'll find what you're looking for.