You are made in God's image. No one and nothing can limit you! Only you can limit yourself.
Dan's Daily Insight:
A chapter a day keeps the devil away! - Read your Bible Daily.
Study Guide
Super charge your faith with this quick study guide.
Order now in our Pro Shop.
Same Day shipping.
Donate

We can't do all God has called us to without you! Please prayerfully consider partnering with us. Click the donate button and help us reach the world for Jesus!
Current Project
Dan is appearing for another season in Canada on The Miracle Channel as a guest host on "The Walk"; a faith building Bible study series. See some of the New Lessons on Youtube!
THE WALK is an original production of Miracle Channel Studios. All rights reserved. © 2018 Miracle Channel
Itinerary
~ Dan has just finished his long awaited second book and it is currently in the editing stage!
We're so excited about this one!
Updates and ordering info coming soon!
-
School Of Faith with Daniel & Suzann Fox HOME
Your training and Resource Hub for Believers With A Zeal For God!
Please like us on Facebook
One Word From God Can Change Your Life Forever!
 
School Of Faith

with Daniel & Suzann Fox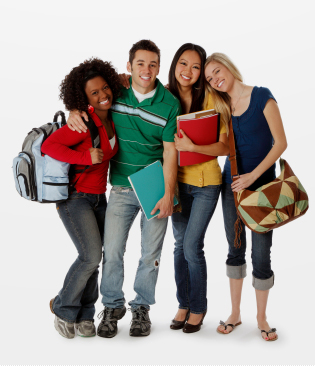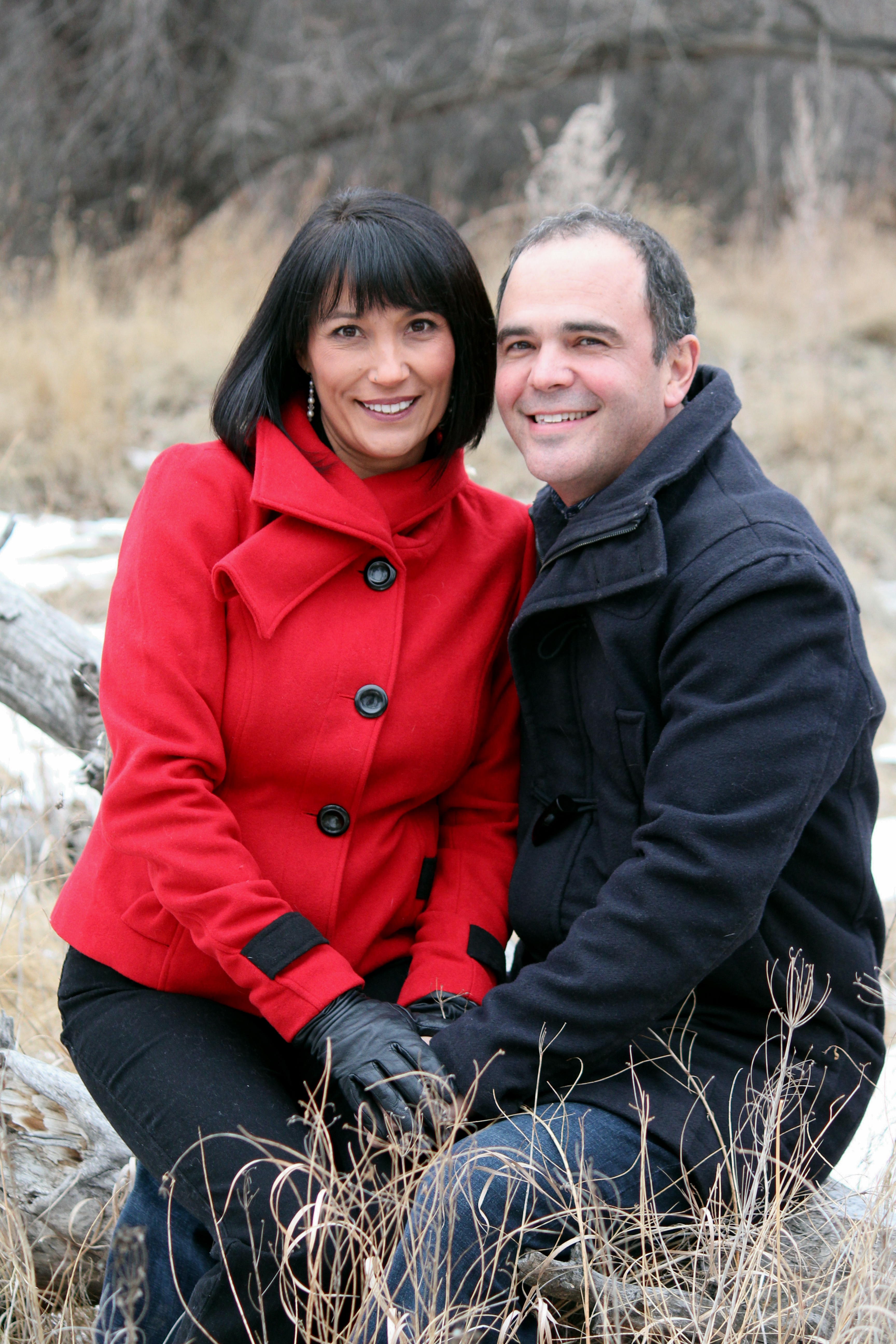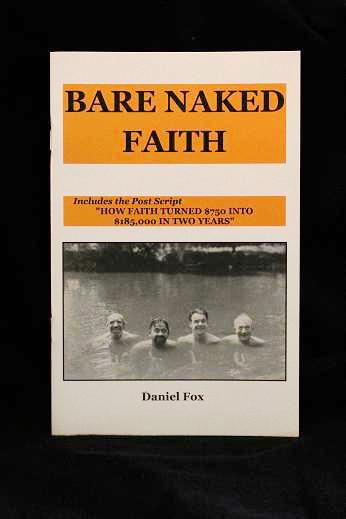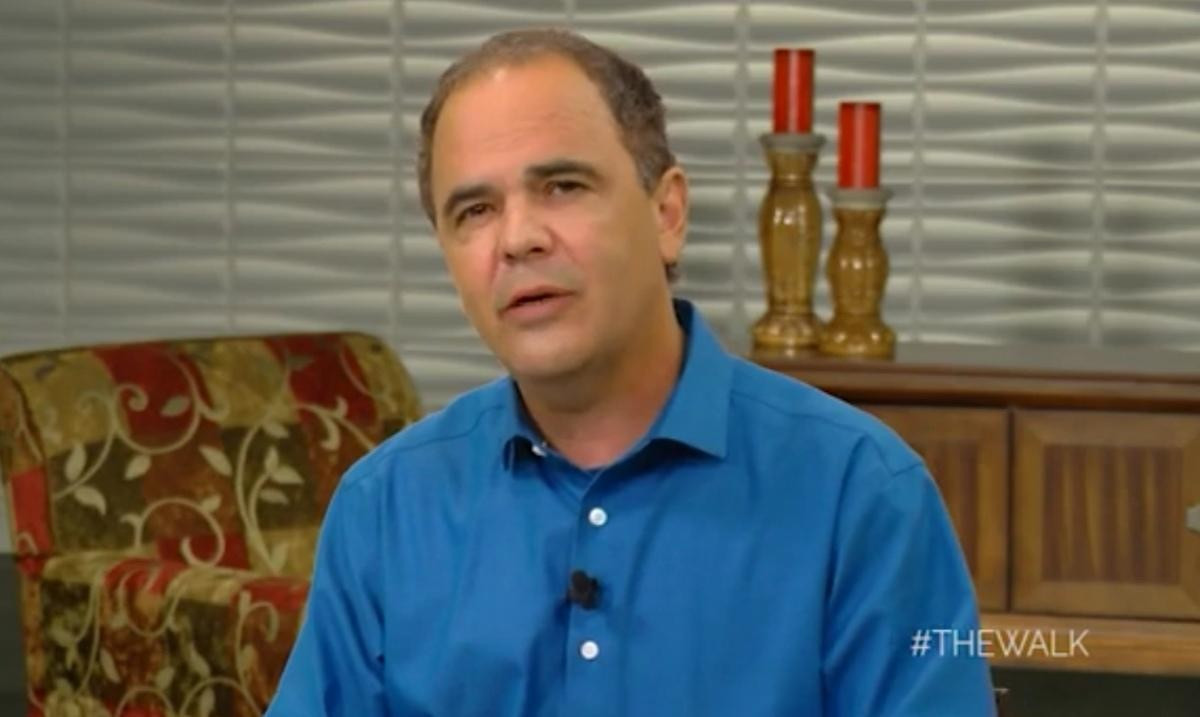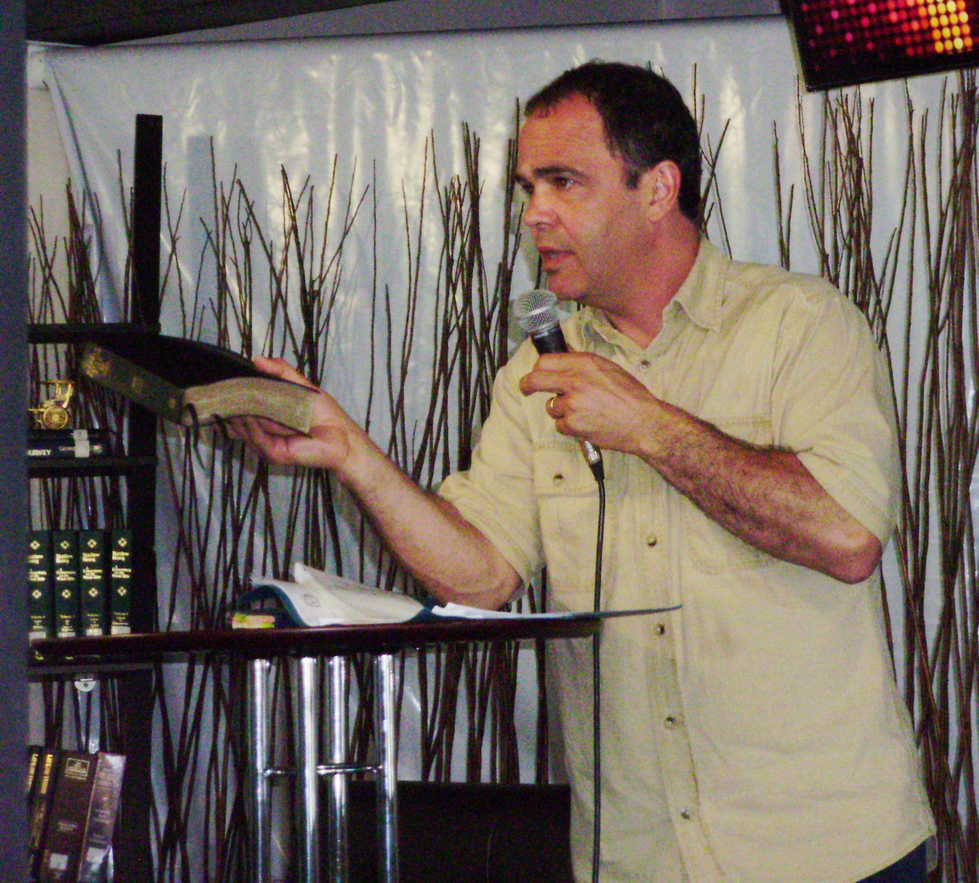 Looking for TV notes and study outlines? Click on the button 'Course Catalog' and you'll find what you're looking for.
This is paragraph text. Double click here to edit and add your own text.
2020 - The Year Without Limits!
Dan received an incredible prophetic word concerning this year. To request a FREE copy of the complete prophecy simply email us at dan@schooloffaith.ca and say prophecy 2020.